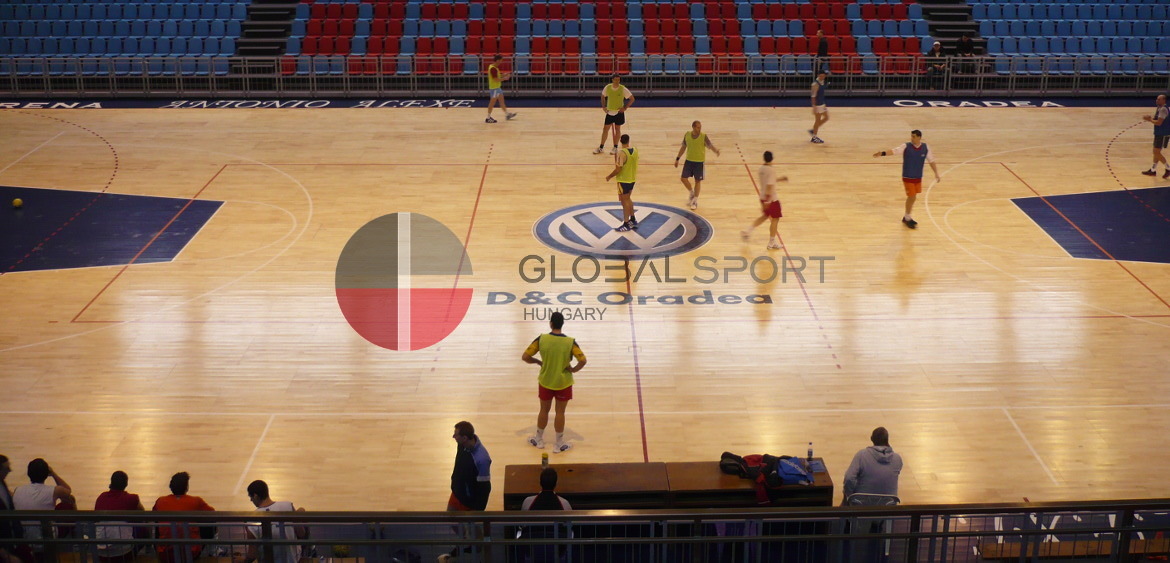 Wooden parquet – the "eternal sport surface"
The parquet systems of the Danish KTL have uniform and harmonic appearance, using several colour and structural varieties. KTL's area-elastic sport surfaces offer high shock absorption and durability providing stability to the system. KTL's floors were designed for multifunctional sports thus all Danish parquets represent perfect ball rebound and stability. Significant advantage is due to the resilient shock pad which is dedicated to the prevention of injuries and taking care of the athletes' joints. Our latest project was made in Miklós Molnár Sports hall in Mezőberény, Hungary. Global Sport's professionals replaced the old system to a new, KTL system. The manufacturer undertakes five years warranty on their parquets.
Global Sport LLC. is the exclusive distributor and implementer of the Italian Seicom pirouettes in Hungary and Romania. The good relationship between the two companies dates back to 2004 and since then we have gained several references such as the big sports halls in the cities of Arad and Oradea in Romania. Our name grows older by the sports parquet in Tirgu Mures sports hall, where youth basketball European Championship took place. Amongst our domestic references there is the overall replacement of the parquet system in the Continental Arena in Nyíregyháza, also the Basketball Club called Megyeri Tigrisek in Budapest and the Handball Hall in Siófok. In our range several systems can be found staring from schools to professional sport surfaces including fix and mobile parquet systems. Furthermore, besides the new we also undertake renewal of old sport surfaces, like sanding and lacquering to make them perfect again.